Bushings
Bushings available in different materials
We design and manufacture all types of bushings, taking into account the place of application and the workloads it is subjected to.
Thus, we adapt the bushing to the needs, choosing one or another material from all those we have available.
Bushings are used as separators, inserts for injection or spacers, among other uses.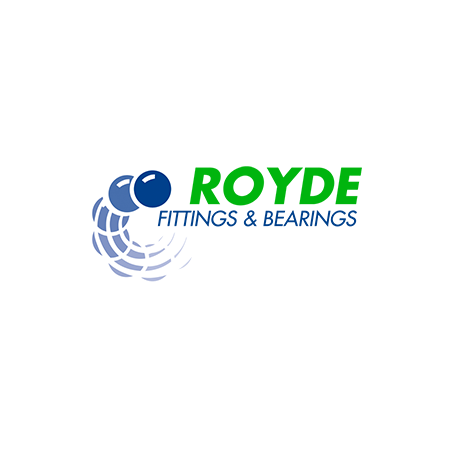 Applications
Assemblies
Automotive
Construction
Industrial assembly
Inserts
Machinery
Manufacturing
Materials
Aluminium
Brass
Bronze
Carbon steel
Chrome steel
Stainless Steel
Technical plastics