Shafts and bolts
We have all types of shafts and bolts
Shafts are elements that guide the movement of a set of parts, which could e.g. be a gear.
Bolts are screws of a considerable size, threaded at their ends and with multiple applications.
We manufacture shafts and bolts in all types of lengths and diameters, as well as with different shapes and features: grooved, hexagonal, eccentric, etc.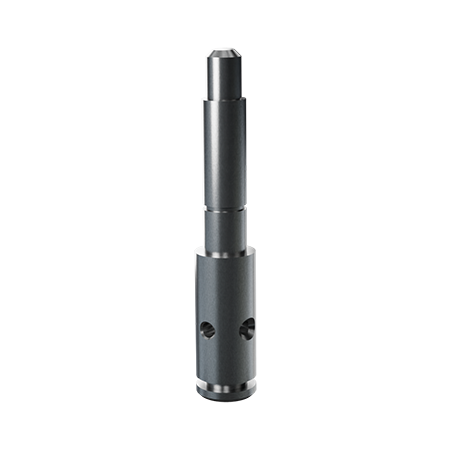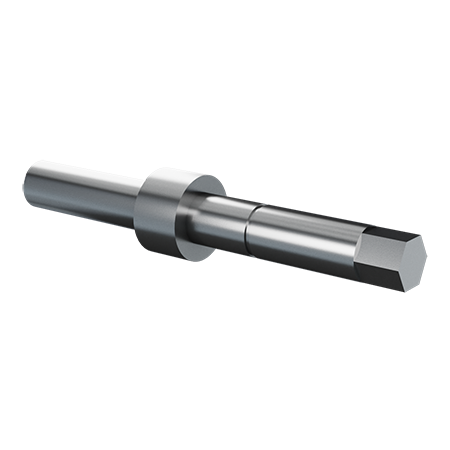 Applications
Assemblies
Automotive
Construction
Industrial assembly
Inserts
Machinery
Manufacturing
Materials
Aluminium
Brass
Bronze
Carbon steel
Chrome steel
Stainless Steel
Technical plastics