Design and manufacture of special bearings
Royde
At Royde we design and manufacture custom bearings, sliding systems, precision turned parts and fittings adapted to our customers.
We are fully committed to the satisfaction of our customers and as a result we work daily to offer the best quality and personalisation in our services. We make continuous efforts to ensure that our special bearings and all other products are always the best possible solution for our customers.
Get to Know Us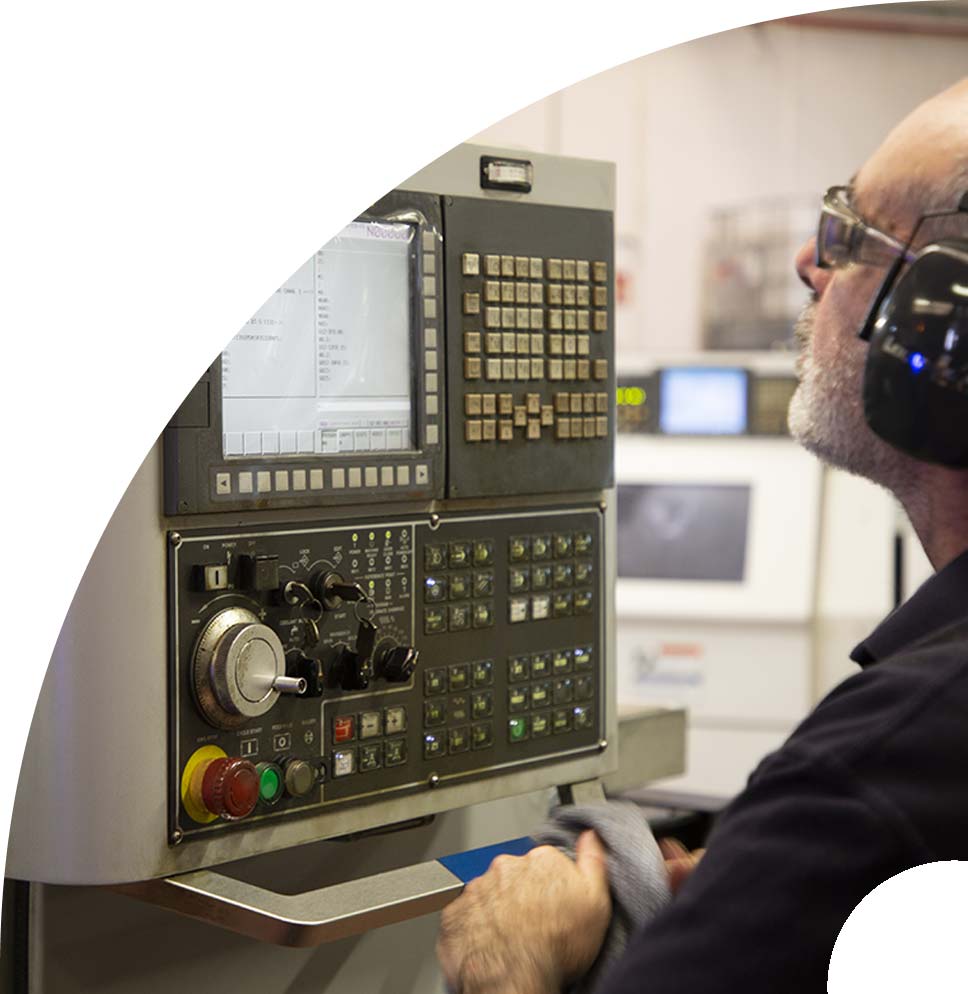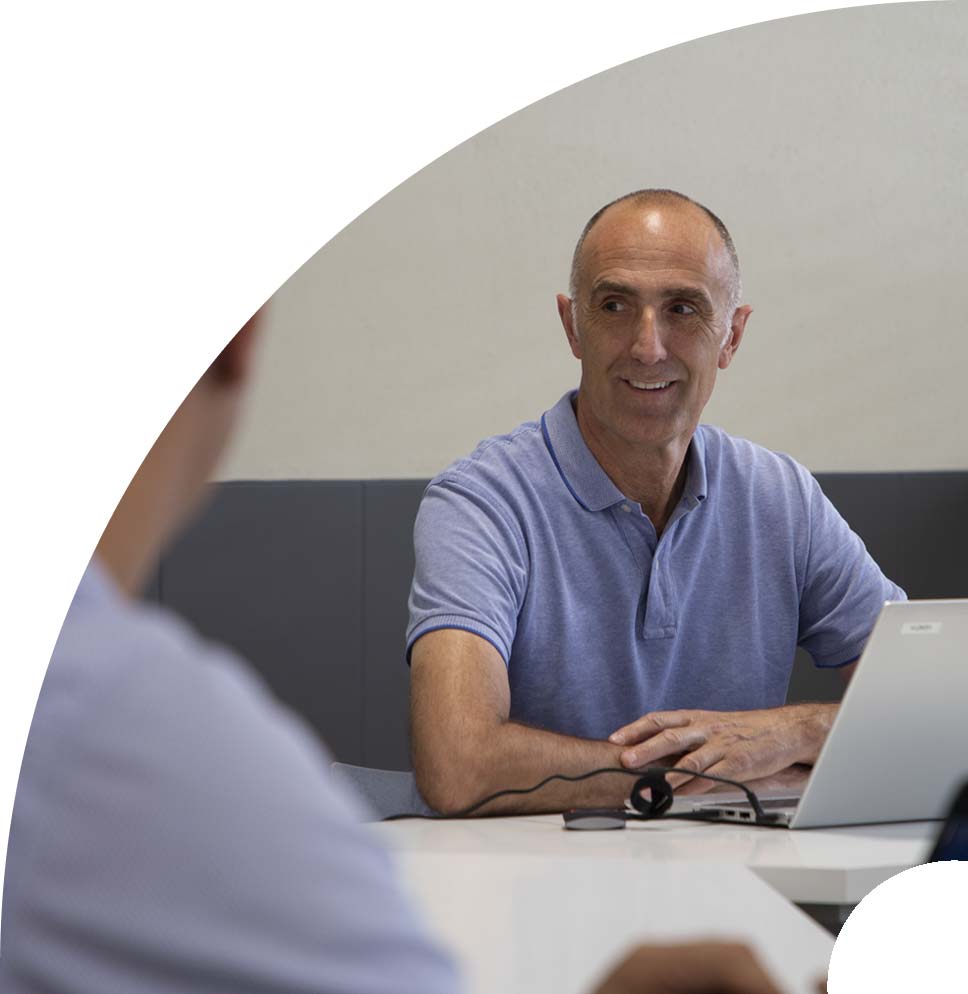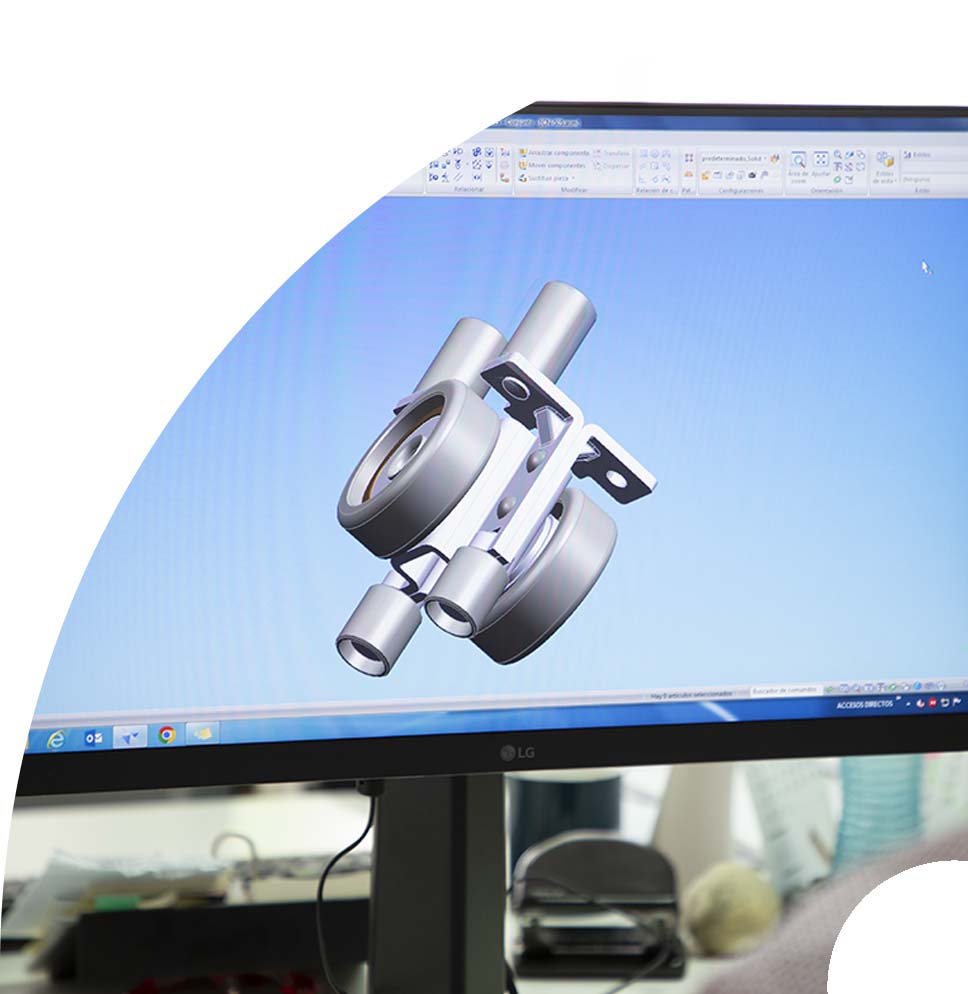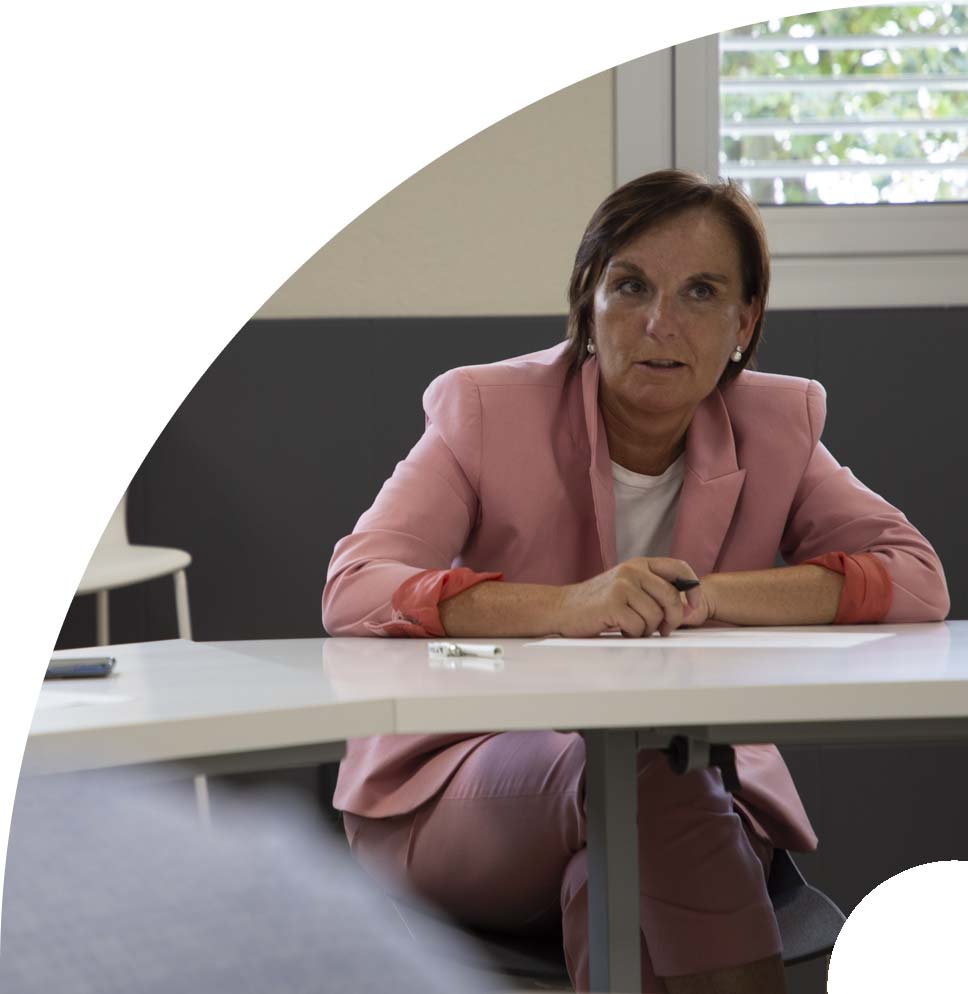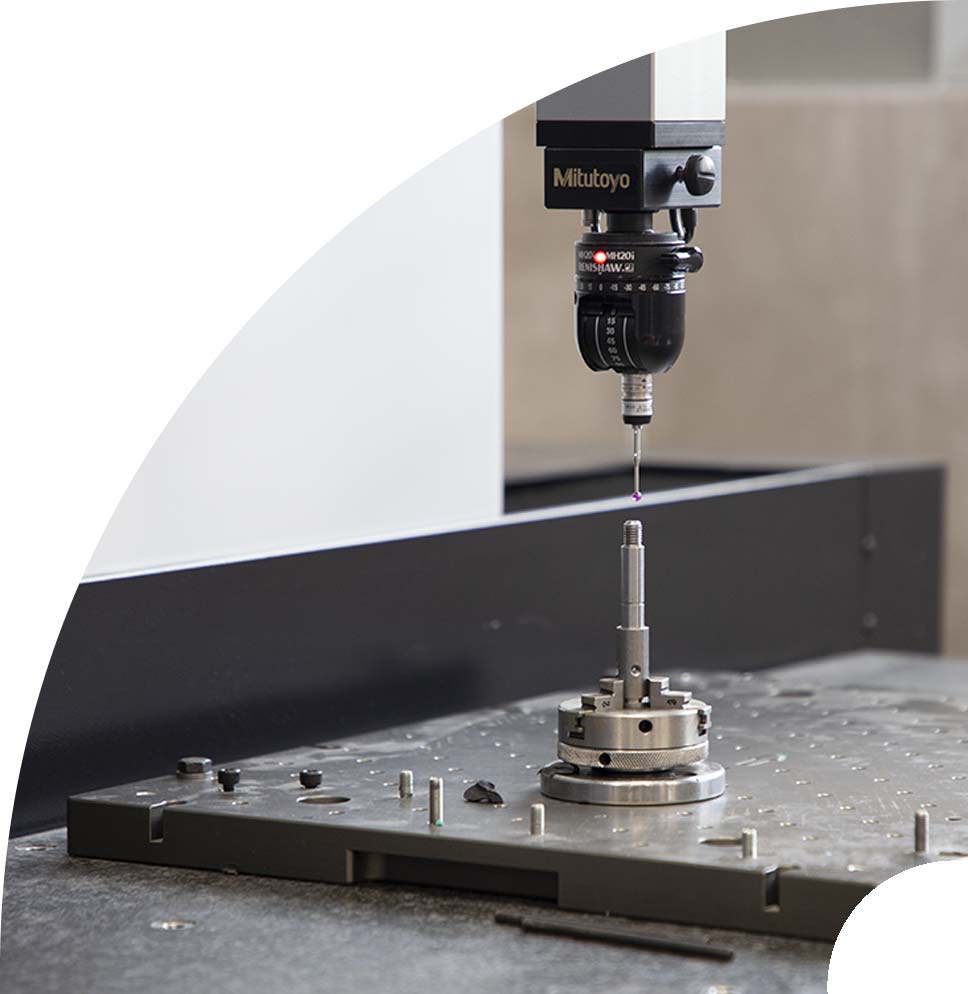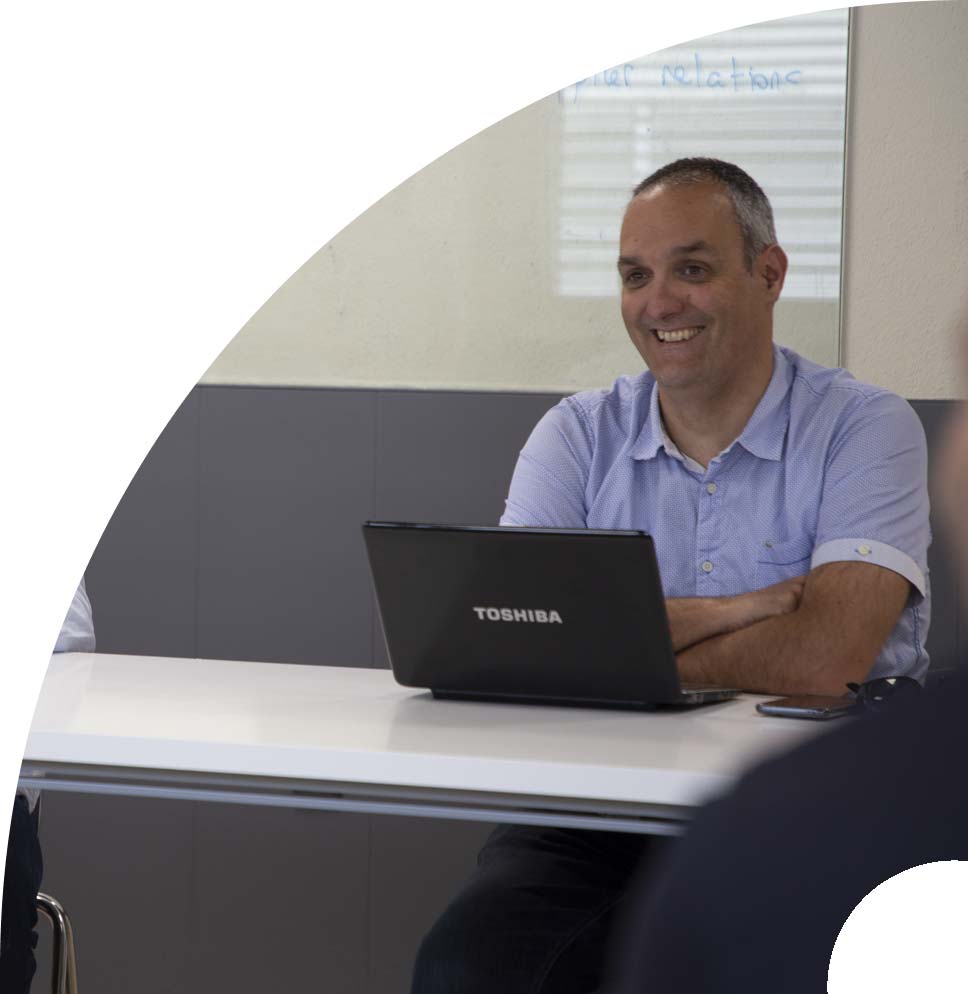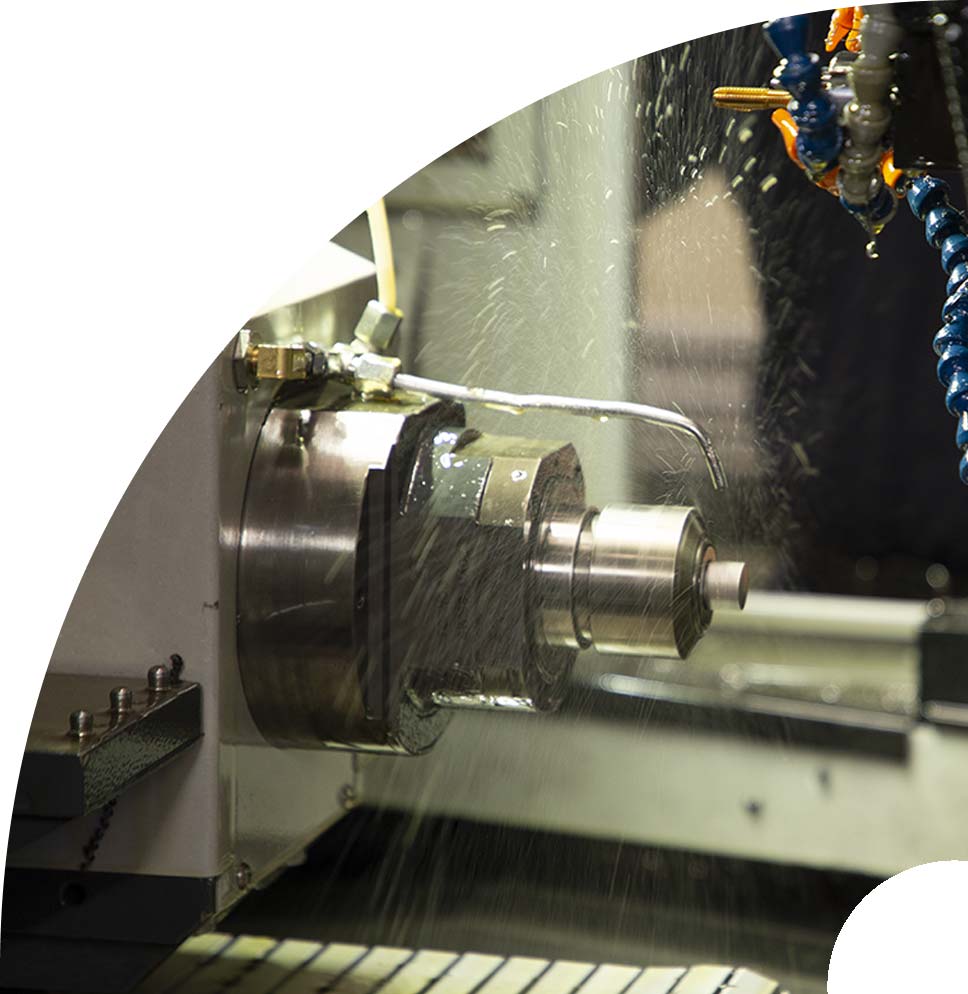 Bearings
We manufacture custom bearings adapted to each need. We offer special bearings in different materials.
See Bearings
Sliding systems and fittings
We produce high quality fittings and sliding systems, with a wide variety of applications and uses.
See Sliding
Precision turned parts and CNC
Thanks to our advanced CNC machines, we manufacture a wide variety of precision turned parts.
See Precision
We perform thorough quality control on all our products, guaranteeing our clients' satisfaction.
We are located in Bergara, a municipality with a lot of history and a strategic location from where we make shipments all over the world.