Royde to participate in MetalMadrid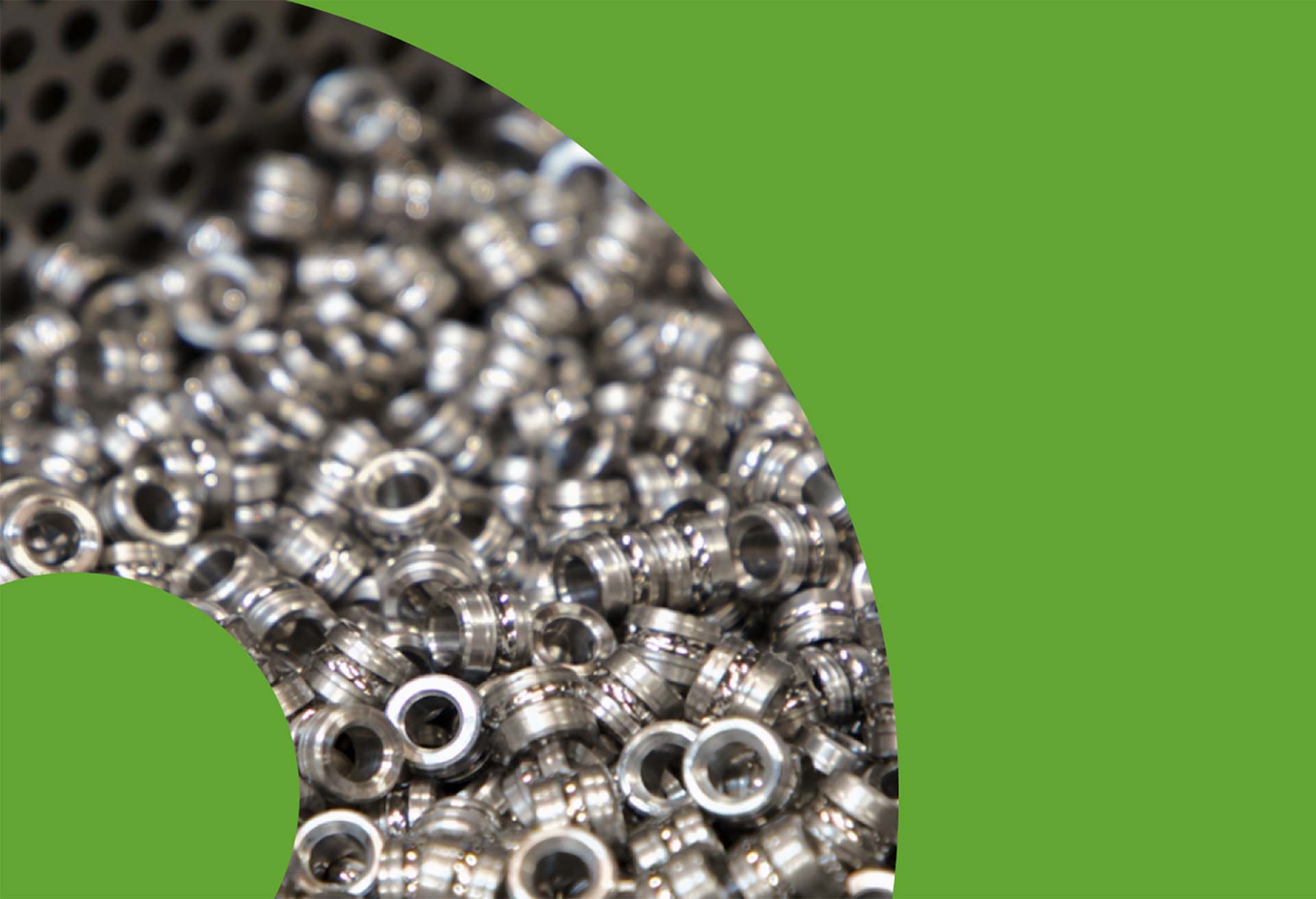 On 19 and 20 October 2022, Royde will be present at MetalMadrid, the leading event in the manufacture, machining and processing of metals. This event is already in its 13th edition and is held in pavilions 4, 6 and 8 of IFEMA Madrid, with a surface area of more than 38,000 m2.
Royde will be a part of the event, alongside more than 600 exhibitors from the sector, and we will be
delighted to meet you at Stand 4B 48, where you can see for yourself our new advances and the latest novelties with regards to all types of special bearings, precision turned parts, sliding systems, fittings and our entire broad offering of products.
With more than 12,600 visitors to its last edition, MetalMadrid is the ideal place so that, for two subsequent days, the visitor can network with members of the metal, machining and bearing sector, see machines in operation and enjoy all the activities, training workshops and the Tech Congress 4.0.
In addition, admission is completely free of charge and can be easily obtained by registering online. Get your ticket and come to visit us at our stand in MetalMadrid, where we will be delighted to receive you to solve all your doubts and show you our latest novelties and products.