Royde to be at the Batimat trade fair in Paris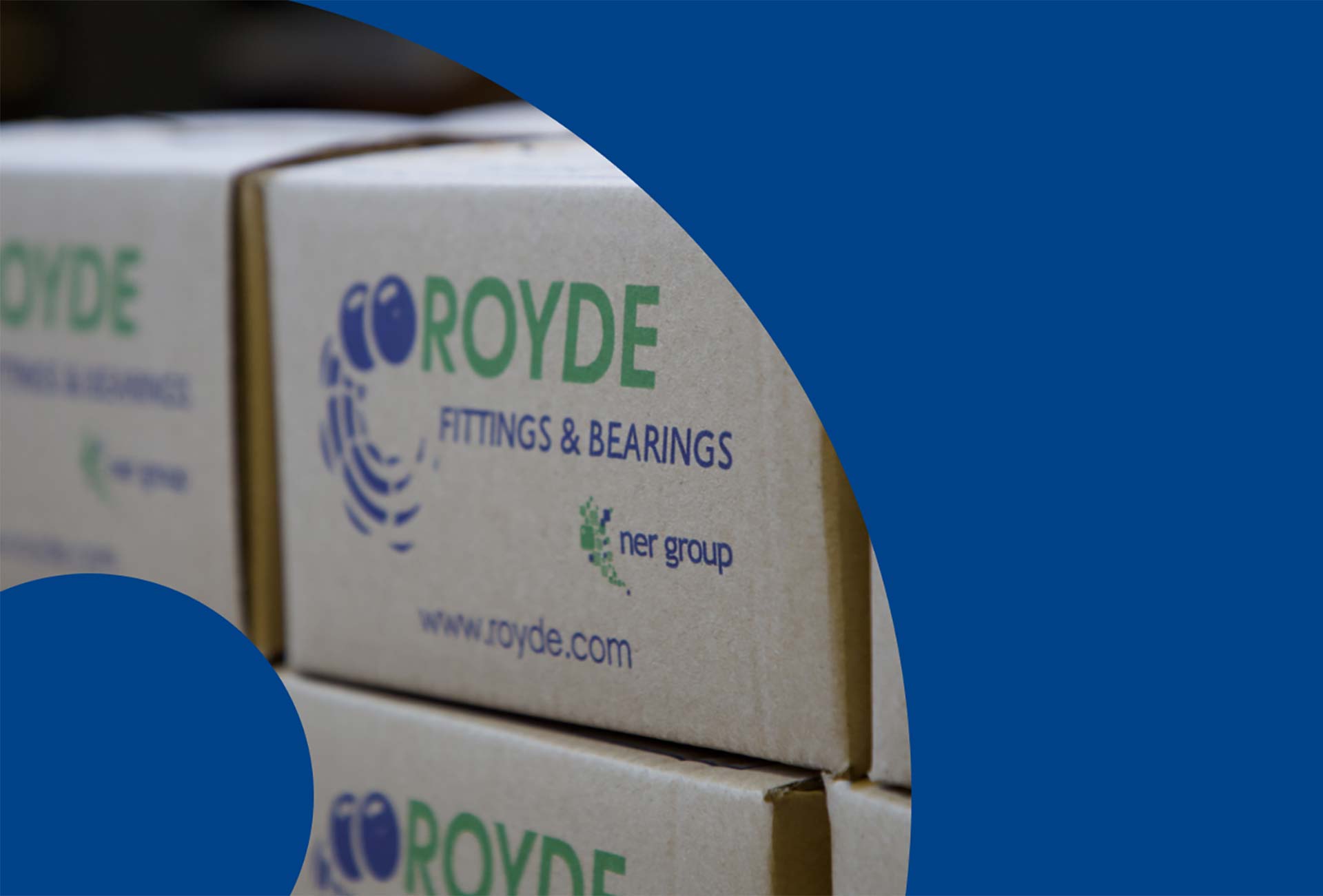 From 3 to 6 October 2022, Royde will visit Batimat, the leading professional trade fair of the construction sector that will be held in Paris.
A large number of professionals congregate at this fair with different pavilions to learn about an extensive number of innovations at their world première. Royde will be present in Paris to see these latest market trends, and to meet with clients and potential new users.
At Royde we are constantly learning and evolving to improve our manufacturing processes and our products, such as custom bearings, special bearings, ball bearings, pin bearings and all types of bearings in general, in addition to our fittings, precision turned parts and the rest of our wide range of products.
At Batimat there will also be more than 700 inspiring conferences and 100 demonstrations with the latest advances in the sector, where Royde will also attend to continue improving and growing day by day.
This year, the trade fair will particularly focus on the new materials and actions used to advance towards the decarbonisation of the construction sector, with a commitment to sustainability and the protection of the environment.
At Royde we are strongly committed to sustainability and the maximum quality of our products, and as a result we work to be always up-to-date with the latest market trends, optimising the manufacturing process of our sliding systems, cable hanger carriages, mobile partitions, bushings and other products in our extensive catalogue.