Special bearings
Custom-made pin and ball bearings
We have a large variety of custom-designed and manufactured bearings, adapting to the customers needs.
We offer pin and also ball bearings. Each one of them has their own, fully customised, special characteristics.
The type of steel, lubrication, play, insulation, etc. is chosen depending on the area of application and the type of work of the assembly. Thus, we provide a product that satisfies all the customer's needs.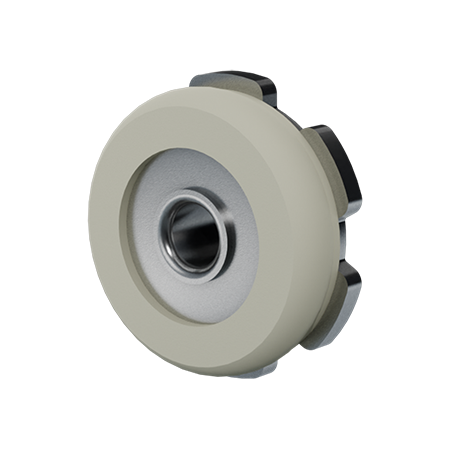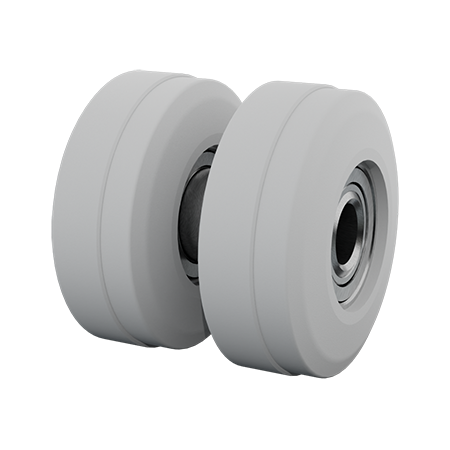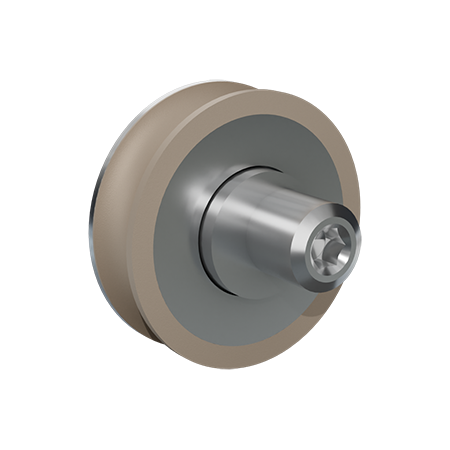 Applications
Assembly lines
Awnings
Blinds
Cable hanger carriages
Ceramic exhibitors
Clean rooms
Curtain walls
Enclosing elements
Fittings
Folding doors
Foodstuffs
Furniture
Garage doors
High temperatures
High-temperature environments
Hospitality
Humid environment
Industrial doors
Lifting
Lifts and elevators
Maintenance
Marine environment
Mobile walls
Overhead conveyors
Packaging
Partition screens
Refrigerators
Robotic arms
Shower cubicles
Sliding doors
Swimming Pools
Terraces and pergolas
Textile
Wardrobes
Materials
AISI 303
AISI 304
AISI 316
AISI 420
Aluminium
Brass
Bronze
Carbon steel
Chrome steel
Fireproof
PA (polyamide)
Polyurethane
POM-Acetal
Teflon