Stainless steel bearings
Specially indicated for corrosive environments
We have stainless steel bearings for a wide range of applications.
The stainless steel that these bearings are made with enables them to be used in corrosive work environments.
These prominent qualities make the stainless steel bearing a very versatile product, suitable for different environments and applications.
The lubrication of the bearing is chosen according to the work environment it will be used in, always adapted to the customers needs.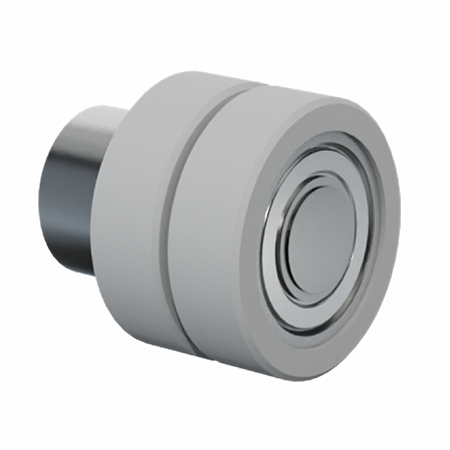 Applications
Clean rooms
Curtain walls
Foodstuffs
Hospitality
Humid environment
Marine environment
Refrigerators
Shower cubicles
Swimming Pools
Materials
AISI 303
AISI 304
AISI 316
AISI 420